The Face Facts blog is a very large part of my vision for the Facial Pain Advocacy Alliance. Hosting a regularly updated, topical, and timely blog is critical to our ability to help those seeking information and support. At present, there are only three Face Facts blog contributors: writers Richard A. "Red" Lawhern on Opioid Policy, Emily McSherry on Cannabis Legislation Reform, and yours truly on everything else. Sadly, contrary to a blog post I published last week, three is not always a magic number. The blog needs more contributors. Could you be one of them??
In search of:

Writers
The ideal Face Facts writer is someone with a heart for facial pain patients, an interest in a particular topic, and a desire to empower the online facial pain community with knowledge. Some writing skill is required, but you do not have to be professional, by any means.
Your contribution can be of any length. I will accept as little as a 3 line haiku and as much as a paper so lengthy it has to be published as a serial.
Your written contribution can be most any format. I will accept a straight news piece, an editorial on facial pain topics in the news, a "slice of life" essay sharing wisdom you've gained, original prose or poetry…almost anything you have in mind. All contributions must be original.
If you, like Red and Emily, have a desire to dig deep, you can apply to be the editor of a particular subject. Some suggestions are:
awareness topics
parenting and facial pain
pediatric facial pain
caregiver topics
new medical technology and pharmacology
any of the alternative treatments (e.g. TCM, upper cervical chiropractic, nutrition, etc.)
celebrities and other well-known people with facial pain
This is not an exhaustive list, so do send me suggestions!
---

Artists
Your art contribution can be any format that can be reproduced on a website. I will accept photography, graphic art, videos, music files, and more. All contributions must be original.
---
OThers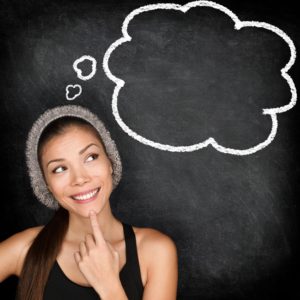 I know I'm missing something, and it's up to you to tell me. Is there something else you can contribute to Face Facts? Hit me up and let's chat about it!
If none of the above appeals to you, but you still want to help, remember: money won't hurt!  To contribute financially, you can:
---
fine print:
All submissions will be considered and most will be published. With the exceptions of poetry and creative prose, written submissions are subject to editing at the discretion of the Editor. Unless another agreement is reached, the contributor agrees to give unlimited publication rights to the Facial Pain Advocacy Alliance for any submission chosen for publication on https://face-facts.org.